Log In
Select a Participating TV Provider
Select your participating TV provider to access full-length shows. If you don't see your TV provider listed click to Find Out More.
Once you've selected your TV provider, you'll be directed to their sign-in page.
We're sorry but no results found!
Get Help
I can't see my provider
Sign In To Your TV Provider
Log In Successful
Great! You are now logged into
Customize your profile
Manage Parental Controls
View Help & FAQ
Customize
---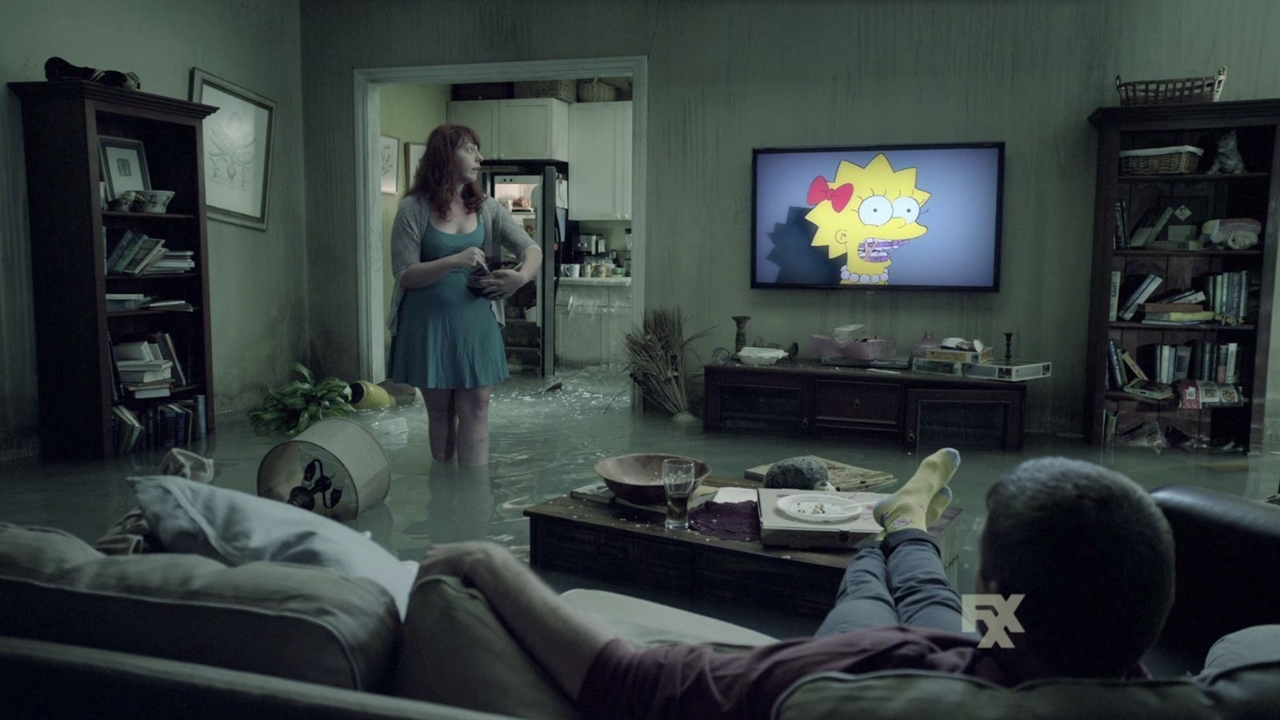 The Simpsons - Kitchen Sink
The Simpsons - Kitchen Sink
Are you prepared for Every Simpsons Ever? Total D'oh-vastation is coming to FXX August 21st.
---